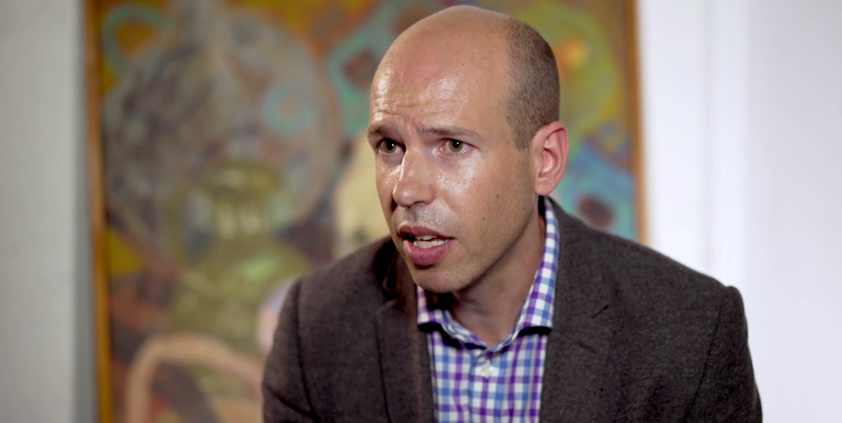 You might say it's the single most important concept in PR.
The Museum of London used it to double its visitor numbers and uncover messages that resonate with its customers earlier this year.
Bacardi used it to transform its corporate social responsibility initiatives, boosting its earned media coverage by 300%.
And Slimming World used it to drive customer signups during the crucial January period, powering a 3,000% increase in the proportion of website visitors searching for their local weight loss group.
That concept is, of course, measurement – and this Cision webinar will reveal how you can use it to maximise the impact of your earned media initiatives. The webinar is part of AMEC Measurement Month 2017.
On Tuesday 26 September, Jenny Caven, Slimming World's head of external affairs, will outline the techniques the brand used to boost its earned media coverage 365% with its AMEC award-winning 'Dream Weight' campaign.
In the process, you'll see how measurement played a crucial role throughout the campaign, helping Slimming World increase its audience reach 25% and generate 11,000 web sessions in just six weeks.
"We could understand how our messaging was resonating, who we were influencing and the impact of our communications," Caven explained. "Cision helped us demonstrate our success with tangible results and thorough qualitative analysis."
Joining Caven will be Paul Hender (pictured), Cision's head of insight, and Philip Smith, Cision's head of content marketing and communications.
With 13 years of media intelligence experience, Hender is one of the industry's leading authorities on data and measurement.
He'll look at how new earned media measurement techniques are helping to solve some of the biggest challenges facing communicators today. Then, he'll outline a simple framework you can use to optimise your own earned media initiatives.
In short, this webinar is essential viewing for anyone involved in the planning, delivery or analysis of PR and comms campaigns.
So click the link below now to reserve your place and join Cision at this exclusive webinar on Tuesday 26 September.
Register for your place on this webinar today.