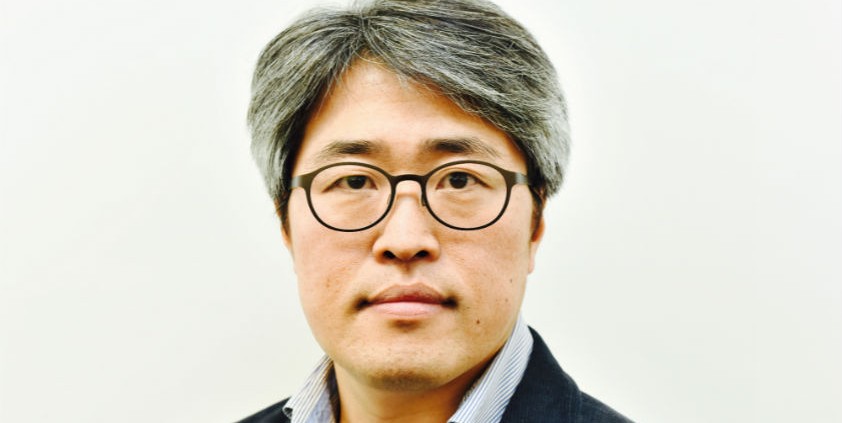 CDNetworks has appointed tech PR agency CCgroup to manage its UK PR communications and support its SEO, PPC and sales lead generation.
CDNetworks provides the technology, network infrastructure and customer services needed for the secure and reliable delivery of internet content and applications, and also helps brands launch websites in China and Russia.
Its customers range from luxury brands through to finance, manufacturing, retail and cloud providers, and include Agent Provocateur, Bang & Olufsen, Dell, The Economist, Hyundai, Made, Rightmove, River Island, Samsung, Tesco and William Hill.
Alex Nam (pictured), MD of CDNetworks EMEA, said: "CDNetworks is an established brand in APAC and the US, and extending our marketing activities in the UK – where we recently converted our sales office into an EMEA subsidiary – is a really exciting move for us. It is therefore key for us to work with an agency that truly understands our market, the issues our customers face and is able to translate our technology into powerful headlines."
Will Gardiner, head of business technology at CCgroup, said: "This is an exciting time for CDNetworks to be marketing more heavily in the UK market, especially as the Chinese market becomes a target for more and more UK businesses. Yet many are unaware of the challenges inherent in such a strategy. We see this engagement as an opportunity to help drive awareness of an important issue for UK businesses, while simultaneously using our creativity and industry insight to deliver tangible commercial impact across multiple marketing channels."