Cision hosts over 50 live and online networking events a year, giving you access to the best connected community in the industry.
Upcoming Webinars and Events
#CommsCon18
There's an earned media revolution happening. Fake news and lack of consumer trust means that PR is now more important than ever in a business communications strategy. So, [...]
November 6, 2018 - 09.00
---
Archived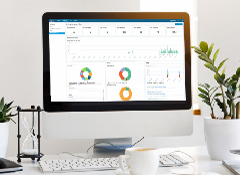 Sign Up for a Demo
See what Cision software can do for you.
Request Demo